The winning photographs of the 2018 Yale Instrumentation Photography Contest were announced and displayed at the Yale Day of Instrumentation on November 16, 2019. Photographer Mara Lavitt chose a winner and an honorable mention in each of three categories. All contest submissions can be seen on the Yale Instrumentation Flickr page.  The winning entries were:
Equipment:
Winner: Mark Lessard, Cell Biology - 4Pi, laser light, vertical

Honorable Mention:  Min Li, XPS interior at high vacuum

Science:
Winner:  Pieter van Dokkum, Astronomy - Dragonfly Telescope Array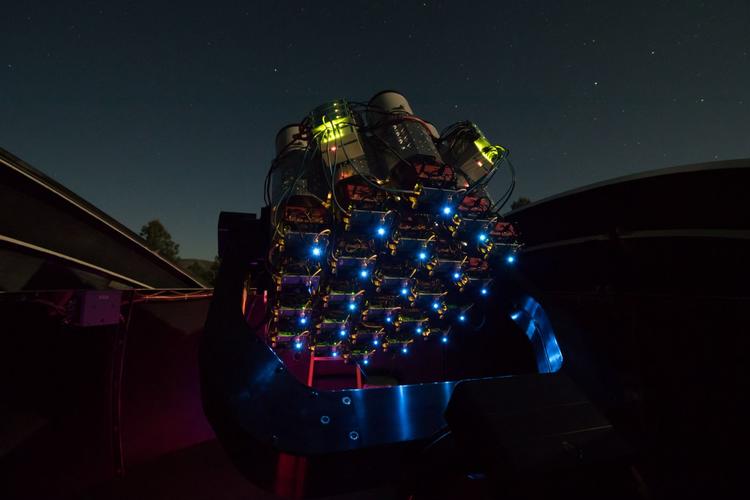 Honorable Mention: Al Mennone - Lamprey Gill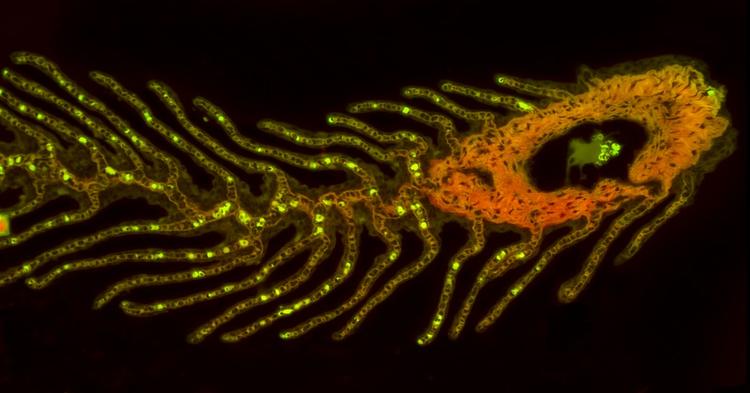 People:
Winner:  Jeremy Gaison, Physics - Preparing an optical reflector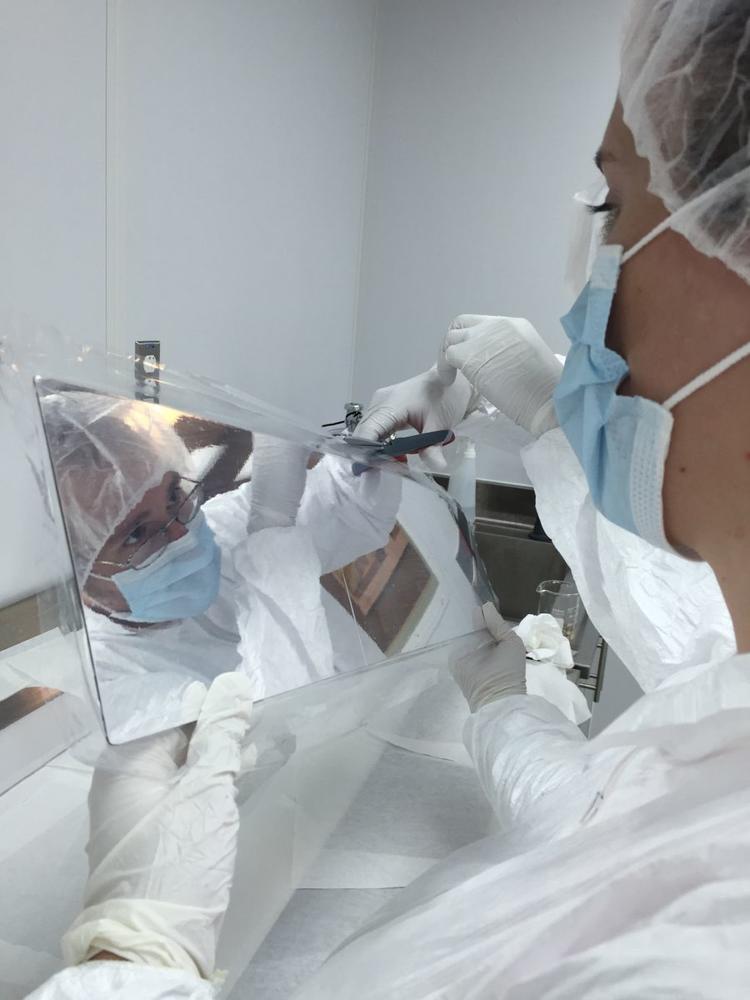 Honorable Mention: Thomas Langford, Physics- Coupling a light guide

For more Yale instrumentation photos, please see our Images page.